Each executive recruitment assignment for our clients is a bespoke, tailored
search that uncovers the best available talent.
Learn from our clients why you are in excellent hands with Harrison Bridge.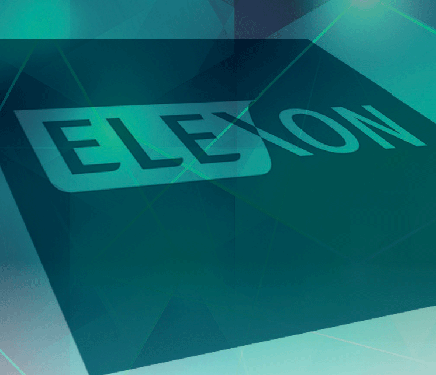 ELEXON recruited a high performing Executive Director through Harrison Bridge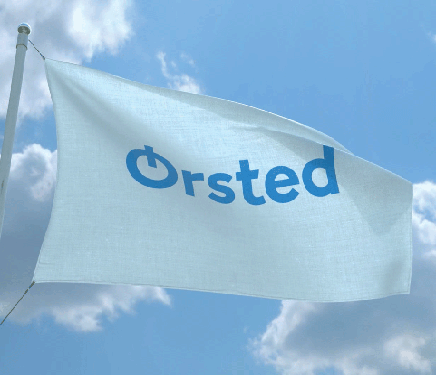 Ørsted recruited a Head of Marketing & Strategy through Harrison Bridge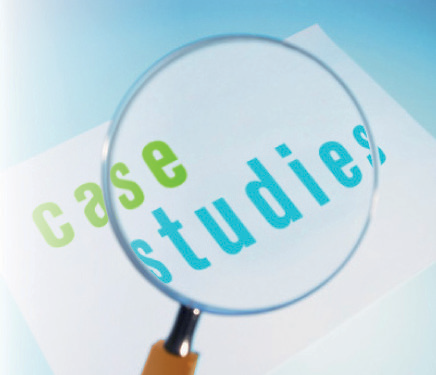 New case study coming soon
Contact us today at one of our UK offices, to see where in the world Harrison Bridge can take you.
Birmingham 0121 289 4293
London 0203 146 6389
Manchester 0161 359 5604