Connecting talent across the globe
We have a proven track record of placing executives all across the globe in developing and developed markets.
We have worked with UK based businesses looking to expand their global footprint, hired executives for roles with global or regional responsibility or recruited in-country.
Our recruitment methodology using our unique competency assessment tool (COAST) uncovers the best talent for any region whilst making sure they fit the local culture and the organisation.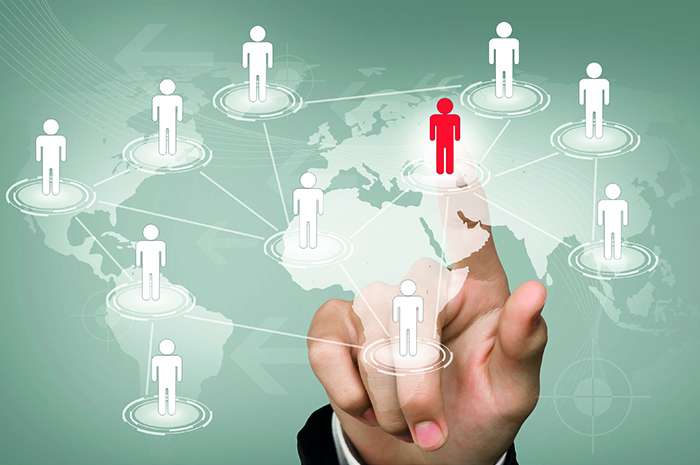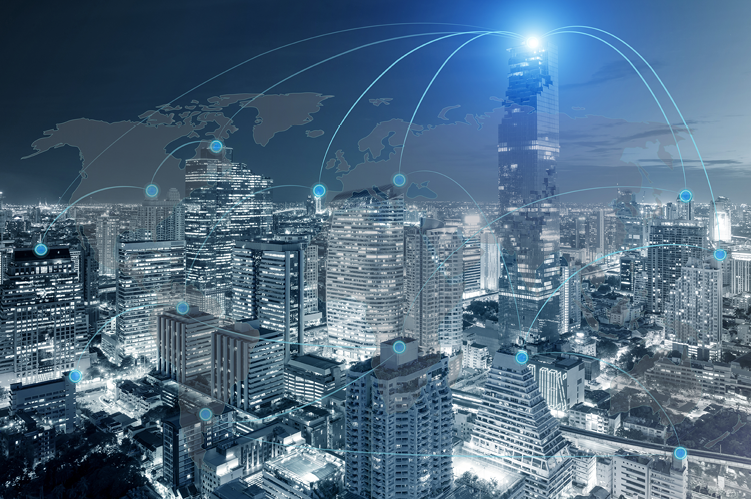 Contact us today at one of our UK offices, to see where in the world Harrison Bridge can take you.
Birmingham 0121 289 4293
London 0203 146 6389
Manchester 0161 359 5604